Powerful Tools for Building Product Research
BIMsmith is a completely free platform for building professionals to research, configure, and download building product data from the world's leading building product manufacturers.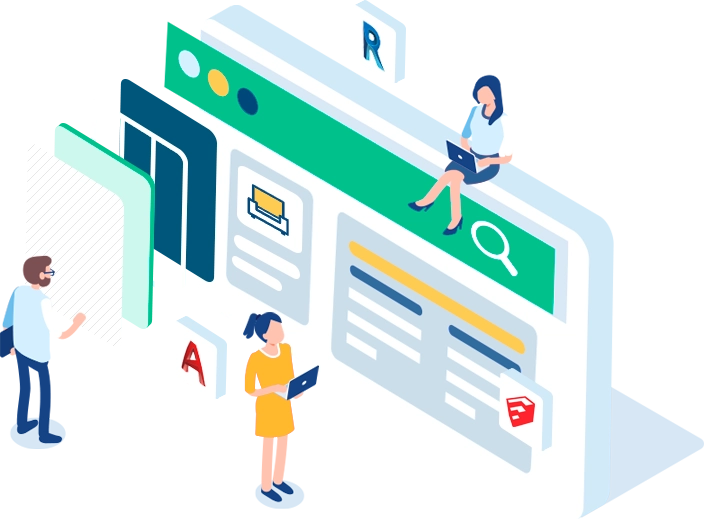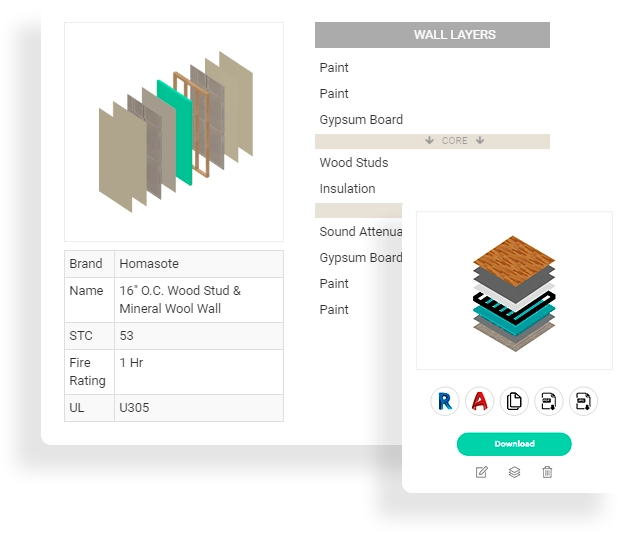 Build with BIMsmith Forge®
BIMsmith Forge is a completely free tool where architects and designers can configure complete wall, floor, ceiling and roof assemblies using generic and manufacturer product data, then download them to use in their Revit projects - all in the cloud, and all for free.
Build for Free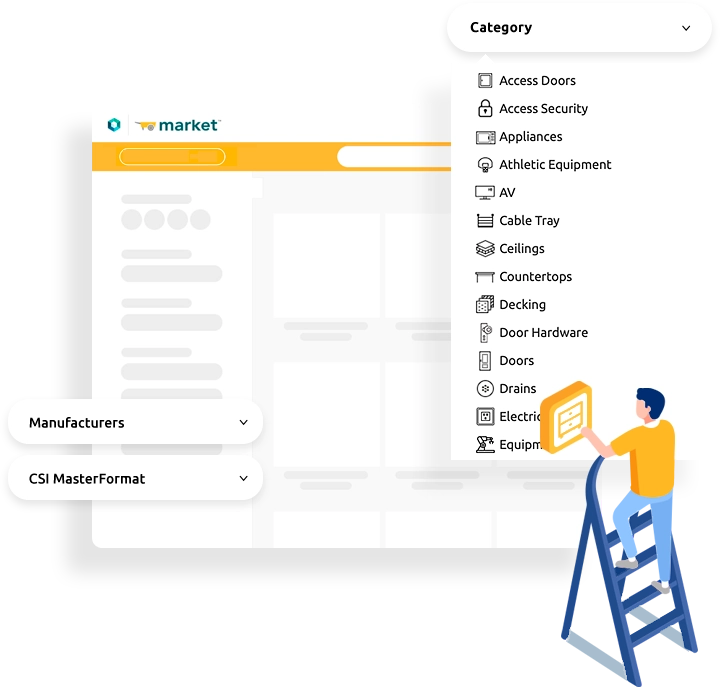 Research with BIMsmith Market
BIMsmith Market is the leading building product research tool for architects and designers to discover, compare, and download thousands of building products for Revit, AutoCAD, SketchUp, and more - all for free. From furniture to floor drains, you'll find it here.
Search Products

The future of BIM product data is here
The BIMsmith ecosystem is a network of building product manufacturers whose goal is to help make the product data gathering process easier for you.

Product Guidance
BIMsmith Forge® allows you to select and configure what you need quickly, without having to jump through the hurdles of merging multiple products or endless data entry.

Visual Engine
View your products in action. BIMsmith allows you to see what products look like and how they interact in each design.

Discover New Products
Find real products on BIMsmith Market, then easily apply them in your own projects. Always up to date with the latest trends and most popular brands.

How BIMsmith Works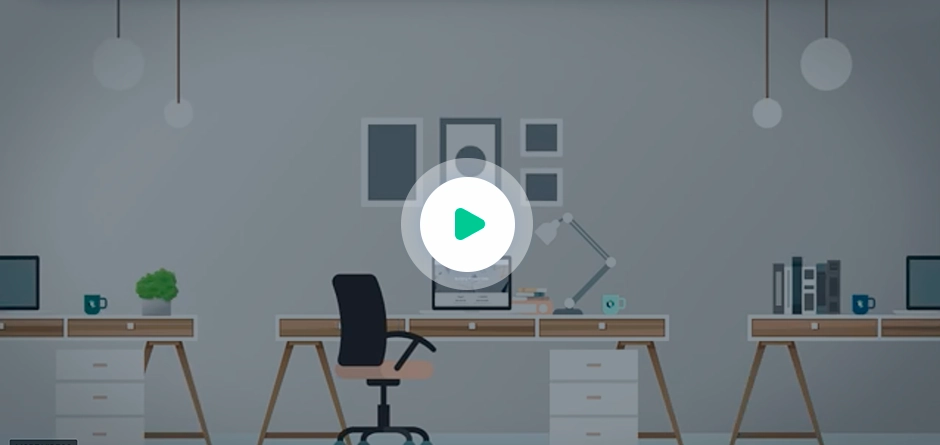 Read what our users say
BIMsmith is a terrific tool that makes it easy to create Revit system family components. Well thought out and executed and even supports manufacturer products. A solid tool that you should definitely check out!
While rulers, pencils and paper are by no means dead, it's hard to beat an interactive 3D model…One of the platform's major selling points allows architects to combine hundreds of building products from different brands.
If your interest is in making it easier to specify your products and you have more questions than answers, BIMsmith is the only partner you need.
Featured Content
BIMsmith Market offers thousands of top products from hundreds of the world's top brands.
Add Your Products